The Conference on Biomaterials in Medicine and Veterinary Medicine is held in the Hotel "Perła Południa", 33-343 Rytro 380 (GPS coordinates: 49.504462, 20.652081), Poland. Organizers provide free of charge, comfortable bus transport from Kraków to "Perła Południa" on Thursday and from "Perła Południa" to Kraków on Sunday. Participants willing to join the 'Rytro bus' should indicate that during registration (cell phone number will be needed for organizational purposes).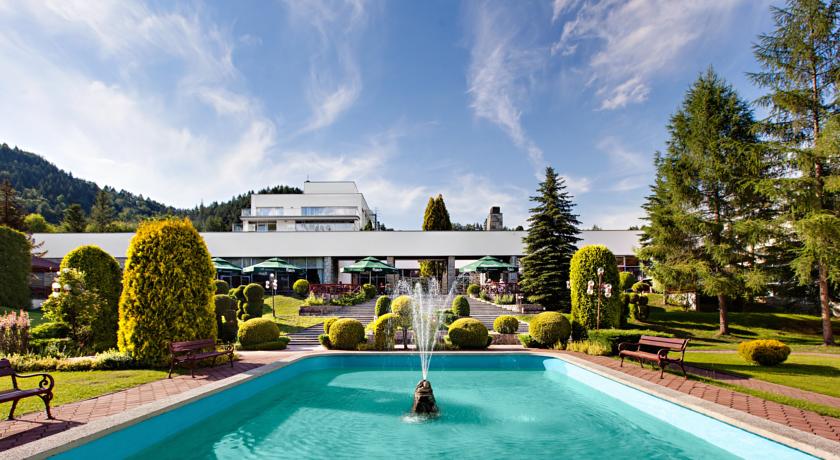 Rytro is a small village about 120 km from Krakow. It is a popular resort located in Poprad valley and known from the castle (XIIc.) and the Municipal Ecological Park established to protect unique species of flora and fauna.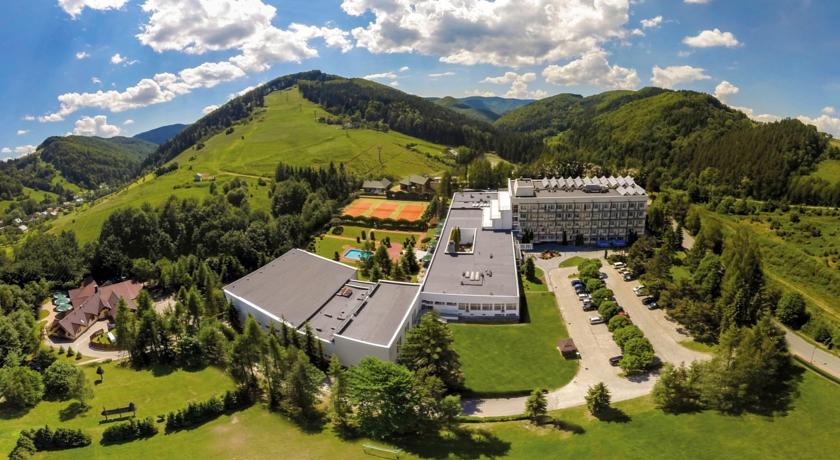 Hotel "Perła Południa" offers free private parking and free Wi-Fi available in public areas. Guests of the Perła Południa may relax in the sauna, the salt cave or work out in the fitness centre. They may also enjoy a game of tennis or use the sports grounds, which include a football pitch. The spa offers massages, a hot tub and cosmetic treatments.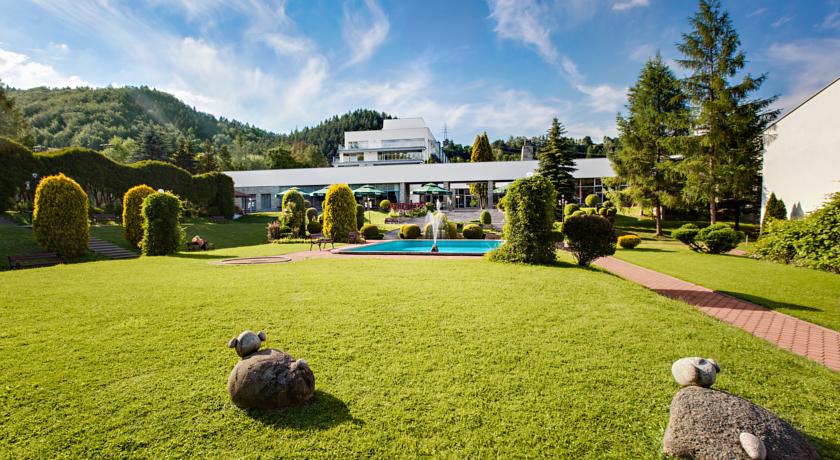 The hotel's restaurant, "Pod Jasionową Polaną" serves Polish and European cuisine. The "Nad Potokiem" tavern serves regional meals, and there is also a lobby bar and a nightclub on site.