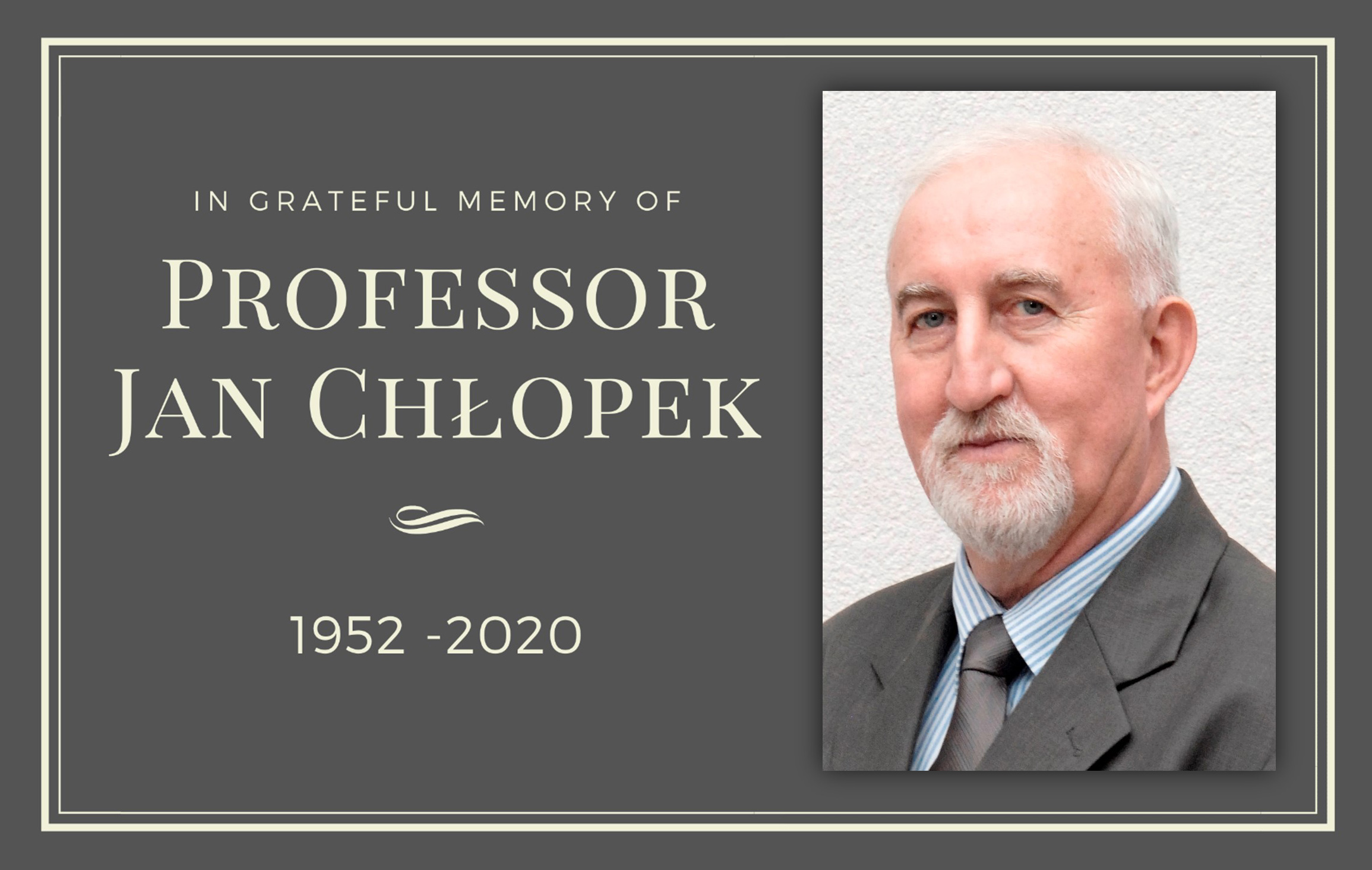 Dear Colleagues and Friends,

this year, as hoped,  we met in person in Rytro, to celebrate something very special - the 30th birthday of our conference and 25 years of the Polish Society for Biomaterials. The conference was dedicated to the memory of Professor Jan Chłopek - Chairmen of the Annual 'Biomaterials in Medicine and Veterinary Medicine' meetings, who passed away in November 2020. We lost our conference Mentor but definitely not the spirit! We cherished his memory throughout the whole conference!

We had 3 outstanding Plenary Lecturers – Prof. C. James Kirkpatrick, Prof. Lucie Bacakova, and Prof. Dorota Bociąga, 1 Keynote Lecturer (sponsored by Polbionica) – Prof. Michał Wszoła, accompanied by 31 oral and 78 poster presentations. That was a lot of first-class biomaterials-related science! Moreover, there were a lot of scientific discussions going on during both regular sessions and evening social events. Traditionally, under the auspices of the Young Scientist Forum of the ESB, we organized the Best Poster Competition and held a Rapid Fire Session. Congrats to Konrad Kwiecień for winning the prize and special thanks to Sygnis Bio Technologies and CELLINK companies for award sponsorship.
Finally, the celebrations and social events. We hope that you all enjoyed the regional dinner at cottage bar "Nad potokiem" (or "Chata u Stacha"), live-music Gala Dinner on Friday, and the trip to Krynica observation tower and sensory gardens in Muszyna on Saturday morning. We have seen quite a few of you enjoying the very early morning swim and still checking in for the first lecture – well done!
The photo gallery is available here: http://www.biomat.agh.edu.pl/gallery.
It has been a pleasure to organize this anniversary conference for you and then it was truly amazing to enjoy the event alongside such wonderful participants!

Thank you!
 Organizing Committee