Welcome Reception

Cottage bar "Nad potokiem"
Thursday, 12 October
19:00 - 01:00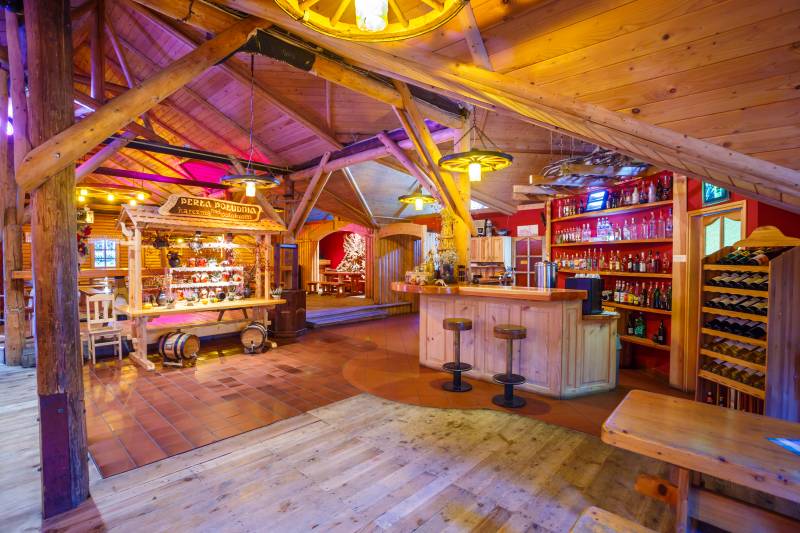 Folk music, delicious food and drinks, exceptional atmosphere.
Conference Dinner
Friday, 13 October
19:00 - 01:00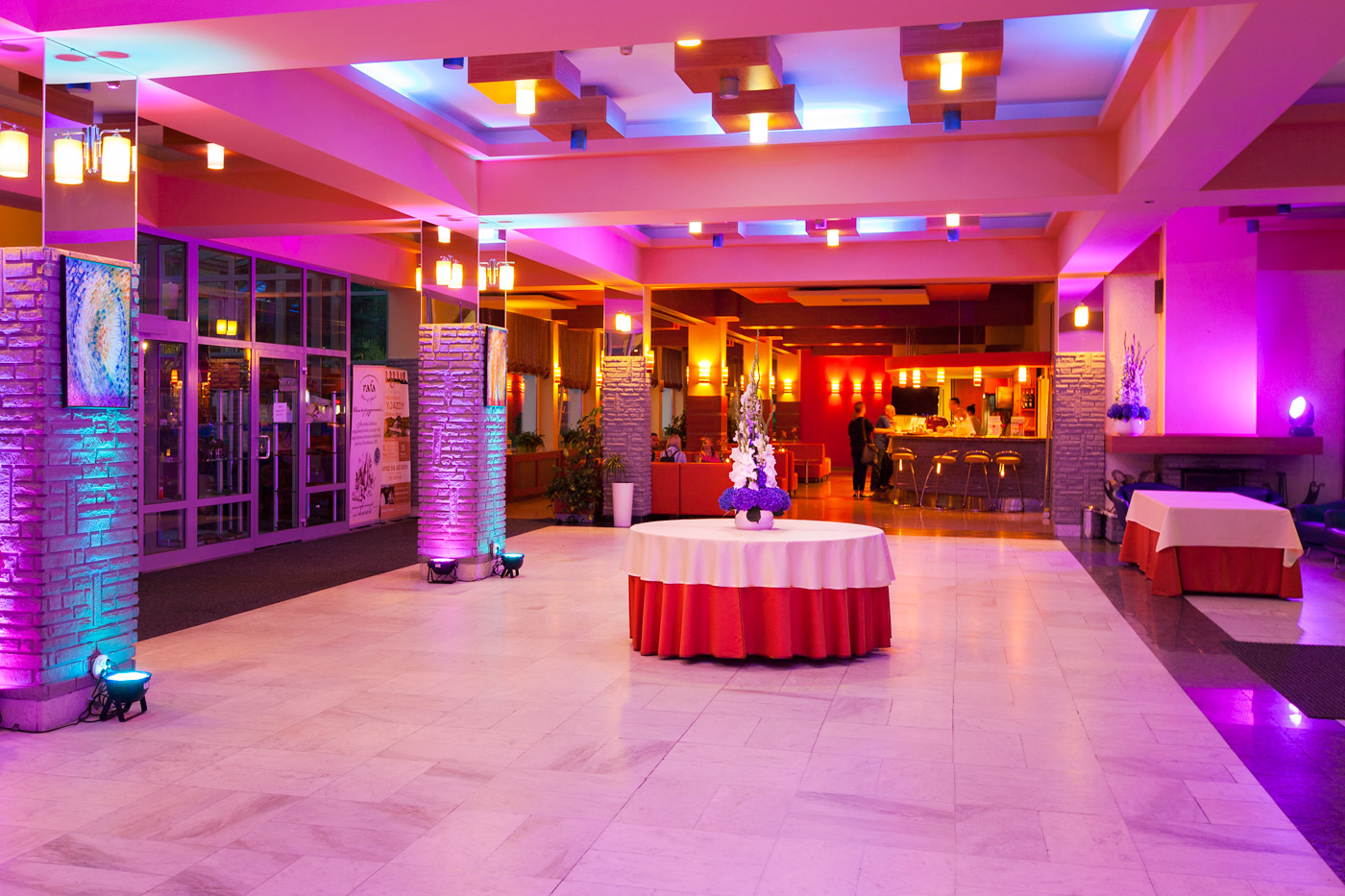 Excursion
Stara Baśń and Grybów
Saturday, 14 October
08:30 - 13:00
This year we are going to visit Stara Baśń Castle and a lovely Grybów. The history of Grybów dates back to the medieval times, when in 1340 King Casimir III the Great (Kazimierz III Wielki) has chosen pretty well developed settlement in the southern Polish frontier and called it GRYNBERG - city of green hills. Since then, the city prospered and became a center of trade and cloth manufacturing. We will also have a chance to visit regional brewery Pilsweizer in Grybów.
Dinner & Disco
Saturday, 14 October
19:00 - 0:00